Syzygy is a technology company developing a new type of photocatalytic chemical reactor to revolutionize the industrial gas, chemical, and energy industries. This reactor will reduce both cost and emissions for major commodity chemicals. Examples of these chemicals include raw materials for transportation fuel, fertilizer, and plastic.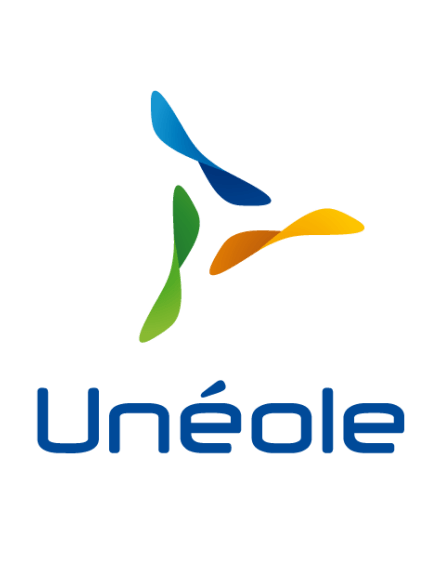 Unéole is a Hauts-de-France company whose mission is to develop the energy mix in urban areas through its mixed energy platform and its wind studies.

ELWAVE designs, manufactures and sells electromagnetic detection, navigation and characterization of system based on innovative 'Electric Sense" technology. "Electric sense" is the sensory mode used by fish living in tropical, murky and congested water habitats, where vision and sonar are ineffective. These types of fish generate an electric field (an "electric sensory bubble") and analyse disturbances in this field caused by surroundings to deduce the presence of an object, its position, shape and nature (insulating or conducting).
Born out of 10 years' research led by Nantes School of Engineering ("Institut Mines-Télécom"), ELWAVE solutions provide a unique combination of abilities in the field of detection technologies.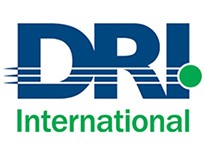 Disaster Recovery Institute International (DRI) is the oldest and largest nonprofit that helps organizations around the world prepare for and recover from disasters by providing education, accreditation, and thought leadership in business continuity, disaster recovery, cyber resilience and related fields. Founded in 1988, DRI has certified 15,000+ resilience professionals in 100+ countries and at 95 percent of Fortune 100 companies. DRI offers 15 individual certifications, including the globally-recognized CBCP certification, and certifies organizations as resilient enterprises. DRI offers training programs ranging from introductory to masters level across a variety of specialties in multiple languages; online and in-person continuing education opportunities; and an annual conference dedicated to the resilience profession. DRI supports charitable activities through the DRI Foundation.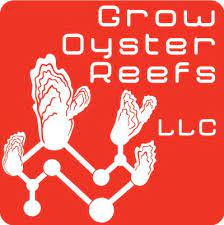 Grow Oyster Reefs LLC (GROW) is a woman owned business founded in 2015 that possesses patent-pending, scalable concrete reef building substrate products that dramatically increase the productivity of oyster reefs, improving water quality and aquatic ecosystem services including carbon sequestration and shoreline retention on a global scale.
GROW is also developing coral reef restoration products for scientific research in the lab, for the coral nursery and transplanted in the wild — building blocks for coastal ecosystem regeneration.
GROW operates a manufacturing facility in Norfolk, Virginia, a design and prototyping studio in Charlottesville, Virginia, and a mobile marketing unit covering the entire US coastline.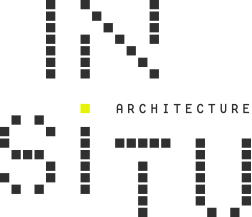 IN SITU ARCHITECTURE develops projects in several arenas, from the hotel industry and offices to villas, commercial buildings or church, in both France and abroad. INSITU carries out effective project management including all necessary architectural services, engineering and landscaping.